Steering Committee
The Steering Committee is responsible for the overall strategic direction, management, operations and performance of the AI. The current Steering Committee representatives are: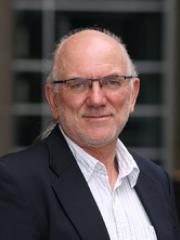 Graeme is a Professor in Crop Science and Director of the Centre for Plant Science (CPS) in the Queensland Alliance for Agriculture and Food Innovation (QAAFI), which is a research institute of The University of Queensland, Australia. Graeme conducts research on the physiology and genetics of complex adaptive traits in field crops with a focus on water productivity in cereals. His research underpins the development of mathematical models of crop growth, development and yield that enable simulation of consequences of genetic and management manipulation of crops in specific target environments. His research approach provides unique opportunities to: Aid crop management and design for enhanced production in water-limited environments Enhance the utility of molecular breeding for drought adaptation, and Identify avenues to cope with climate risks in field crop production. He is a Fellow of the Australian Agriculture Institute and was awarded the Australian Medal for Agricultural Science in 2013 and Farrer Memorial Medal in 2012. Graeme is the current Chair of the APSIM Initiative Steering Committee.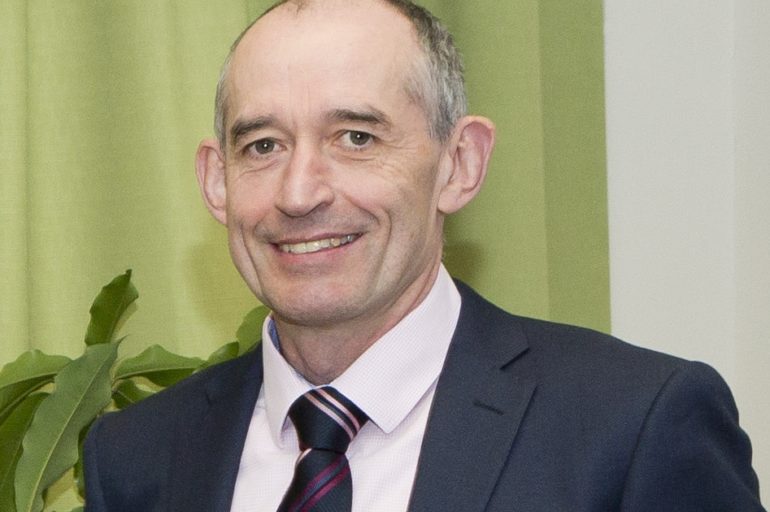 Glyn is an Assistant Research Director at AgResearch in New Zealand and has a soil and water science background. He currently leads the Research Office at AgResearch, which annually allocates about NZ$40m of internal research funding and co-ordinates the development of strategically significant external funding applications. Glyn also has a number of governance roles in various research organizations in Australia and New Zealand.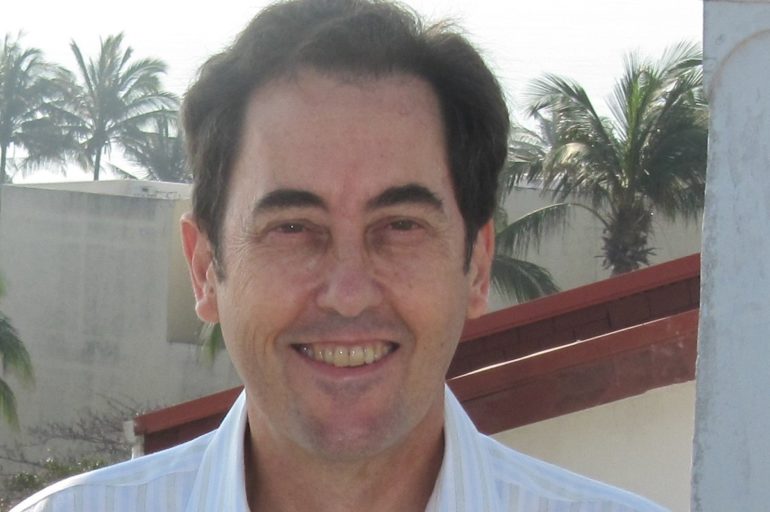 Peter is a Chief Research Scientist and Research Group Leader in CSIRO Agriculture and Food. His multidisciplinary Group has staff located across three sites researching diverse aspects of farming systems (e.g. optimising risk-return trade-offs in cropping and mixed crop-livestock production systems, improving pest and disease control, minimising environmental impacts). Peter's personal research focuses on the environmental dimensions of agricultural systems. Peter develops and applies simulation models to identify production systems that mitigate greenhouse gas mitigation and impacts on water quality. He frequently collaborates with social and economic scientists in the search for effective pathways to improve farmers' management. Peter's research has won international awards and has had substantial impact on government policy.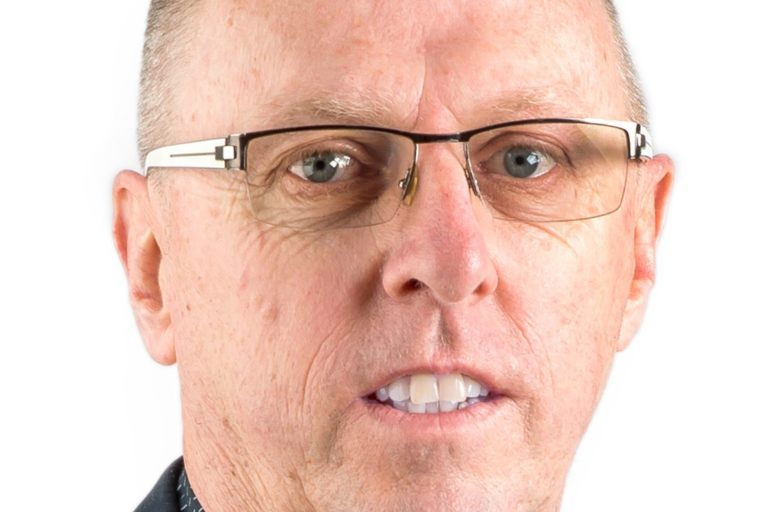 Professor Gavin Ash is currently the Executive Director for the Institute for Life Science and the Environment at the University of Southern Queensland (USQ). Prior to this position, he held several positions including the Director for the Centre for Crop Health (USQ), the Head of the School of Agricultural and Wine Sciences at Charles Sturt University (CSU) and Professor of Plant Pathology (CSU). As a lecturer at CSU, he taught a range of subjects including microbiology, plant pathology, botany entomology and genetics. Gavin holds a PhD from the University of New England in Plant Pathology and has undertaken plant pathology research on diseases in a range of crops including wheat, rice, canola, grapevines, peanuts, sweet potato and jojoba. In addition to crops based research, Gavin has published widely on biological control of a range of pests. This research originally focused on the use of pathogens for the suppression of weeds in a number of systems, but quickly grew to include biological control of diseases, insects and molluscs. He has over 120 refereed journal publications and has held funding from the Australian Research Council, Grains Research and Development Corporation, Agrifutures and the Australian Centre for International Agricultural Research. He has supervised over 30 research higher degree students to completion and is currently supervising 13 PhD students at USQ and CSU.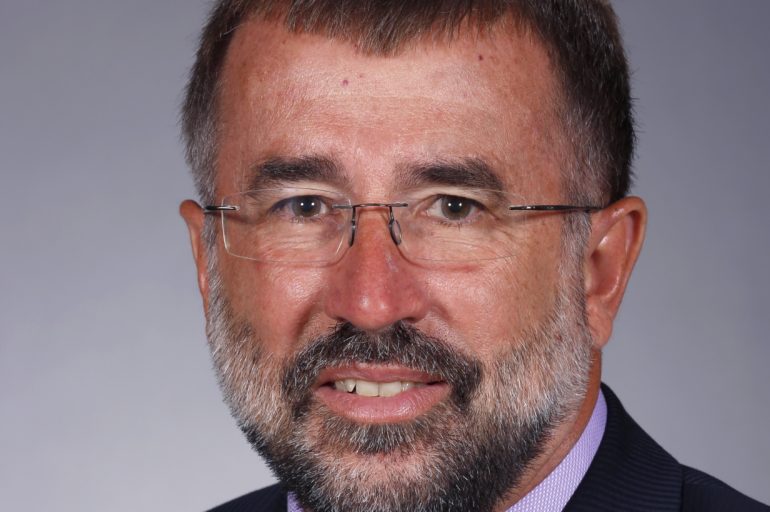 Kendall is Professor and Chair, Department of Agronomy at Iowa State University. He provides leadership and direction to the department in the areas of education, research, and extension. He advocates for and sets priorities for the academic and research portfolio of the department through shared governance with the faculty. In cooperation with Associate Dean for Extension and Outreach in the College of Agriculture and Life Sciences, he sets priorities for extension and outreach in crops, soils, and climatology. Kendall has the responsibility of representing the department as he interacts with public in Iowa and at the national and international level. He is responsible for understanding and articulating the broad education, research, and extension capabilities of faculty in the department. Kendall is responsible for overseeing the departmental budget, evaluating faculty, setting salaries, hiring faculty, and providing faculty, staff, and students with the support they need to be successful. He provides leadership in the expenditure of earnings from our endowments, which total around $2.5 million per year. Kendall's research interests are focused corn breeding with an emphasis on the quantitative genetics of selection response, inbreeding depression and heterosis. He is an advocate of farming systems modeling and the impact this can have on understanding and setting agronomic research priorities and predicting future impacts. He is a fellow of the Crop Science Society of America and the American Society of Agronomy. Kendall is the current Chair of the APSIM Initiative Steering Committee.