What is the Reference Panel's role?
The Reference Panel's (RP) role is to encourage collaboration and innovation of both science and software development within APSIM, and to oversee, approve and manage all APSIM change and development activities. The RP advises the Steering Committee on technical and commercial matters and has certain delegated responsibilities under the APSIM Initiative Innovation Agreement. In particular the RP is responsible for:
1. Science Quality: Overseeing and approving all science modifications to APSIM including new science functionality. This function reviews all science changes to APSIM, being cognisant of the wider APSIM functionality and advises the Steering Committee on acceptance or rejection of proposed science changes.
2. Software Engineering: Overseeing and approving all software changes and development activities dealing with APSIM, including release management, reengineering source code and actively improving software process, reviewing all source code modifications and changes and advising the Steering Committee on acceptance or rejection of same. The Guiding Principles for RP operations are outlined in the APSIM Initiative Innovation Agreement.
The current Reference Panel members are as follows: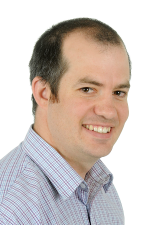 Keith is an Associate Professor in Agricultural Science at the University of Southern Queensland (USQ) in Toowoomba. He has a research background in the modelling and management of livestock and cropping systems. His current research focuses on using research focused models (like APSIM) within decision support tools and mobile phone apps for farmers and their advisors. He also uses APSIM within his teaching program at USQ to allow his students to efficiently explore complex concepts in agronomy.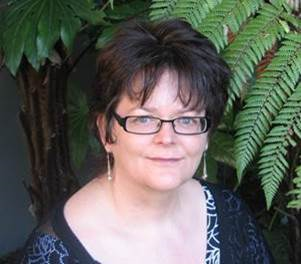 Val Snow is a systems modeller at AgResearch in New Zealand and comes from a soil physics and agricultural science background. Her research focuses on the development and use of simulation models to support technological innovation in pastoral agricultural systems and assessment of the impacts of land use. Application areas include land use policy, future farming systems, greenhouse gas mitigation and climate change adaptation. Val serves as an Editor for Environmental Modelling and Software.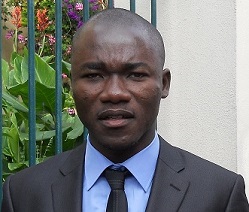 Louis is a Research Fellow with the University of Southern Queensland (USQ) International Centre of Applied Climate Sciences (ICACS). He completed his Ph.D. in environmental sciences and management at the Université of Liège, Belgium. His primary research interests include crop modelling, satellite remote sensing applications in agriculture, and food security. Louis's current research focuses on the development of integrated crop yield forecasting tools for cereals and perennial crops (e.g. coffee).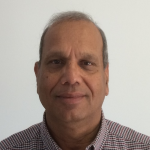 Dr Yash Chauhan is a Senior Research Scientist with the Department of Agriculture and Fisheries (DAF) and Honorary Associate Professor in the Centre for Plant Science at the University of Queensland. He was involved in the development of the APSIM Pigeonpea module. At DAF, he has collaborated in modelling aflatoxin contamination in peanut and maize, and in the development of online decision support systems to predict aflatoxin risk and irrigation scheduling in peanuts, which are now part of Yield Prophet. Yash has been involved in the application of APSIM in characterising growing environments of maize, chickpea and mungbean to underpin improvement and agronomy for achieving better adaptation and yield in different agro-ecologies.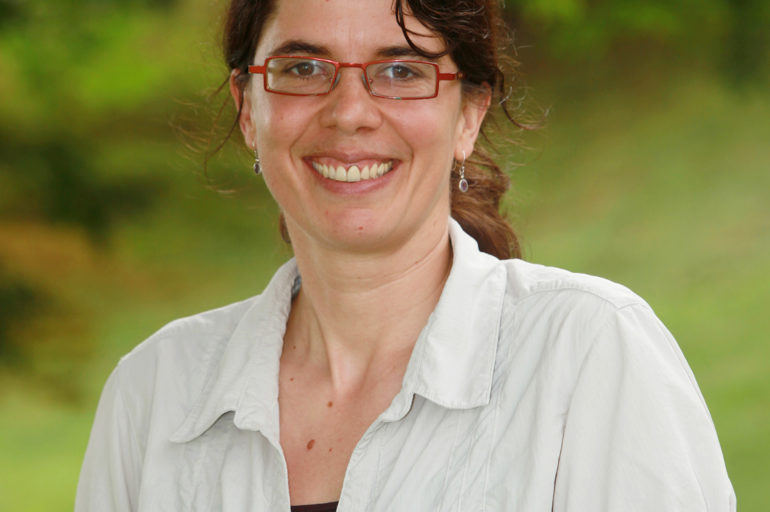 Dr Karine Chenu is a Senior Research Fellow at the University of Queensland. Karine has expertise in ecophysiology, genetics and modelling. She is conducting research that supports crop modelling technology, plant design and breeding strategies in winter cereals. Her main interests concern understanding trait physiology and genetics, developing gene-to-phenotype crop modelling and exploring novel combinations of genotypes, environments and management practices to assist productivity improvement in changing environments.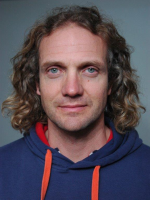 Crop physiologist and systems modeller from the New Zealand Institute of Plant and food research working on the improvement and application of APSIM. Research interests include improving productivity of cereal crops, improving the efficiency of irrigation and linking crop genetic information to model parameters.

Dean Holzworth is a software engineer with CSIRO in Toowoomba. He leads the software engineering group that builds and maintains the Agricultural Production Systems sIMulator (APSIM). He is also one of the CSIRO representatives on the APSIM Initiative Reference Panel.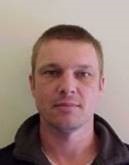 Mark Lieffering is a scientist at AgResearch in New Zealand and comes from a plant ecology and agricultural science background. His research ranges from studying the effects of elevated CO2 on pasture processes to the life cycle assessment of agricultural products. With regard to modelling, his main interest is to use APSIM and other models to investigate the impacts of global change on pastoral farming systems and how farmers can adapt to the projected changes.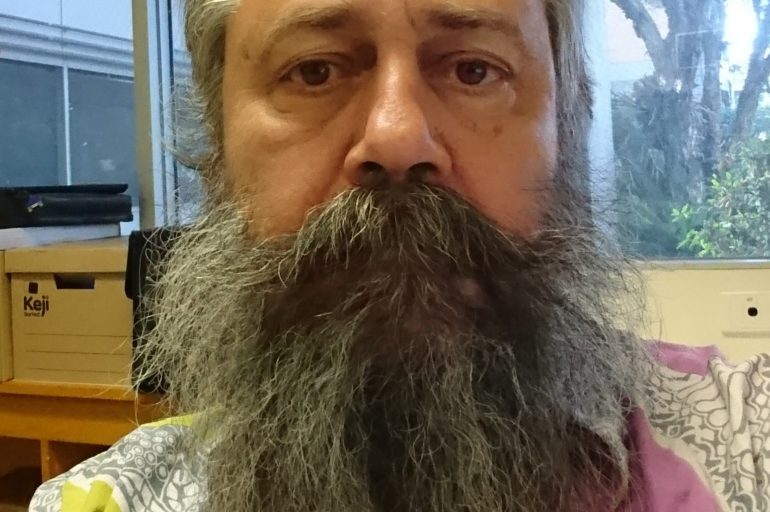 Mr Peter deVoil is a farming systems modeller at the University of Queensland, and has a long association with the APSIM initiative. His modelling journey began with working on the water balance and native pasture (grasp) modules, extended into climate applications of APSIM, and has since concentrated on farm scale simulation activities. With his software engineering background, he has resourced much work on large scale simulation exercises and analysis tasks on diverse hardware.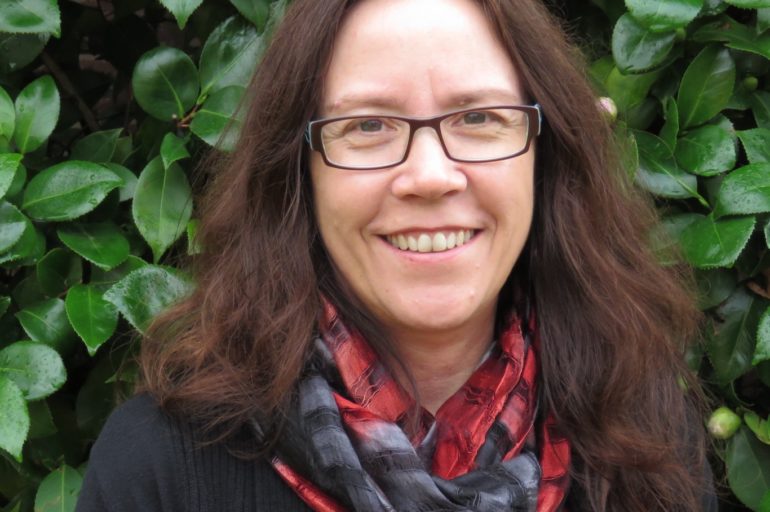 Julianne is the Group Leader of the Soil and Plant Modelling team within CSIRO Agriculture and Food. She is a crop physiologist and systems modeller focused on sustainable agricultural profitability and Genotype x Environment x Management interactions. Her research has included climate change impacts, crop root system function, crop water-use efficiency, whole-farm productivity and resource protection. She currently has a strong focus on canola phenology, physiology and management, and improving the APSIM-Canola model.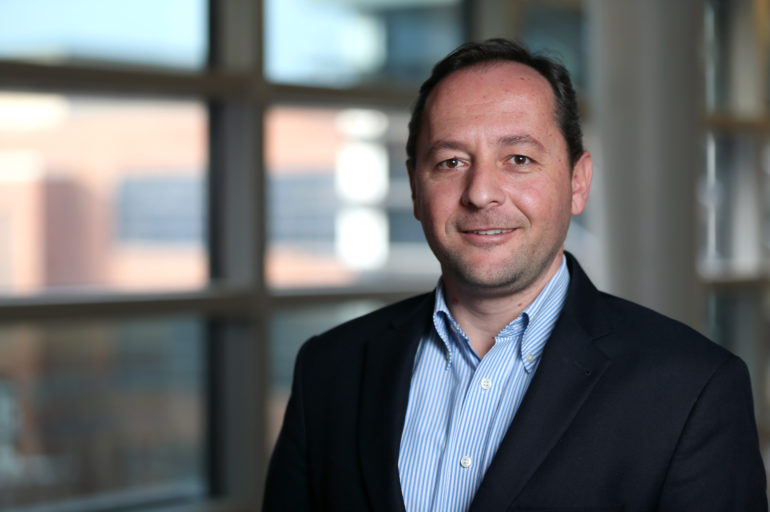 Sotirios Archontoulis is an associate professor of Integrated Cropping Systems at Iowa State University, Department of Agronomy. His research focusses on maize and soybean crop modeling and rotation aspects with cover crops, simulation of excess water stress and shallow water tables, tile drainage and N leaching, root growth, N and C cycling, genotype by environment by management interactions, decision support tools, and field to regional scale integrated model assessments.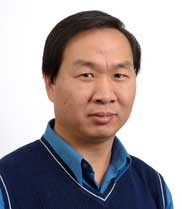 Enli is a Chief Research Scientist and Team Leader at CSIRO in Canberra. He has expertise in plant ecophysiology, agrometeorology and soil-plant systems modelling. His research has included physiologically-based crop modelling (wheat, maize, canola, soybean), simulation of soil carbon and nutrient processes, and systems approach to enhance productivity and sustainability of agroecosystems. His current research focuses on modelling of crop physiological processes linking to crop genetics (wheat and barley) in APSIM, inverse modelling of functional soil properties, and intensification of agricultural production within the sustainability boundary.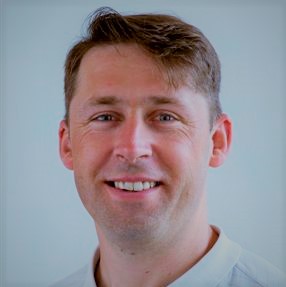 Rogerio Cichota is an agroecosystems modeller and soil scientist currently working for Plant and Food Research. He has more than 15 years of experience working on integrated analysis and modelling of farm systems in New Zealand. He has worked with and contributed to development and testing of several modelling tools, including APSIM. Rogerio has been an active member of the APSIM community, contributing to the development of various soil and plant models. He has employed these models working with a variety of sectors, particularly pastoral and cropping systems, to investigate the relationships between environment and management and their effects on production and environmental impacts of farming activities.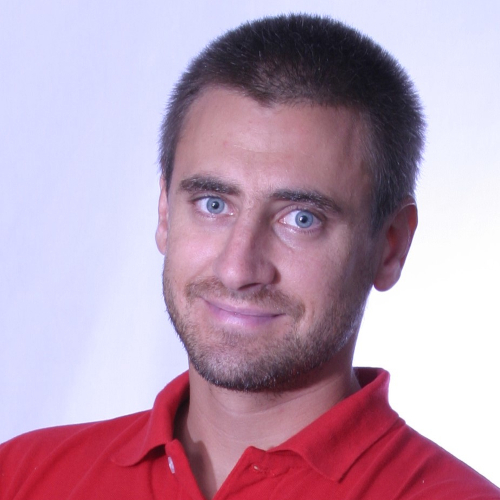 Fernando Miguez is an associate professor of Crop and Soil Modeling at Iowa State University, Department of Agronomy. His research applies statistical and process-based models to agricultural problems in the areas of bioenergy crops, cover crops and cropping systems. Recent projects have focused on data derived from on-farm research. Dr. Miguez teaches a graduate course at Iowa State University in Crop and Soil Modeling where APSIM is used as the main cropping systems modeling software. He is the developer of 'apsimx', an R package which allows for interaction with APSIM 'Classic' and 'Next Generation'.
Jason is a Senior Research Scientist with the Department of Agriculture and Fisheries (DAF), and has also had a long association with the APSIM initiative. Primarily focused on the continual development of the Sorghum and Maize models, he is also involved in a number of web development projects.